Come Learn Judo From Internationally Ranked Instructors
Are you interested in training in an art that has integrated tradition with practicality? Kano Martial Arts NYC offers Judo classes led by US World Judo Team members that are the premier Judo classes you'll find anywhere else. We invite people from all over Chelsea, Downtown Manhattan, and Greenwich Village to join us for our masterclasses.
Fill out the short form on your screen to learn more today!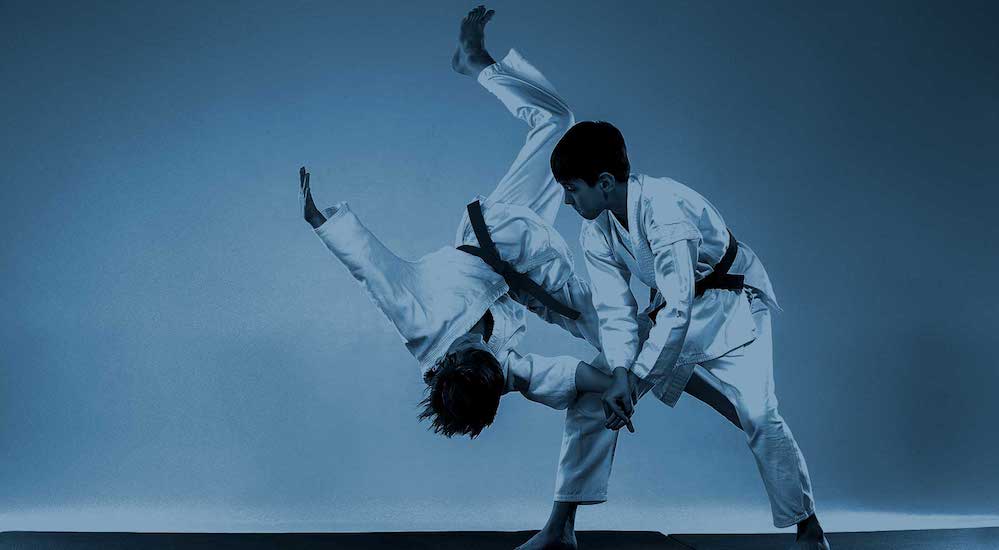 What Is Judo?
Being well-practiced in Judo means that you exemplify greatness both on and off the tatami (training mat). There are two principle tenets: Seiryoku-Zenyo, which is to exert energy with maximum efficiency, and Jita Kyoei, which is being mutually beneficial. Here at Kano Martial Arts NYC, we focus on these principals in every lesson we teach.
Practicing Judo can give you:
Better focus and self-confidence
Increased efficiency in teaching, working, and socializing
Heightened discipline and self-control
Valuable lessons in teamwork
Our Lineage Traces Directly To The Founder, Jigaro Kano
You won't find many places where you will learn from instructors like ours. One of our owners is the head of Kokushi Budo Institute and we can trace our philosophy and technical lineage directly to Jigaro Kano and Hikoichi Aida. With a history steeped in keeping with tradition, the way that we teach Judo is guaranteed to be the best training you can receive.
Kano Martial Arts NYC offers:
Teaching from members of several national championship teams
Certified authenticity of training and practice
The combined experience of competition and training
An inviting atmosphere for people of any skill level willing to learn
Don't Settle For Less! Learn From The Best!
When looking for your next venture into the martial arts,don't look any further than Kano Martial Arts NYC. Our Judo classes, taught by the best instructors in New York, are guaranteed to teach you lessons that will translate in fitness, and in life.
Fill out the short form to learn more today!